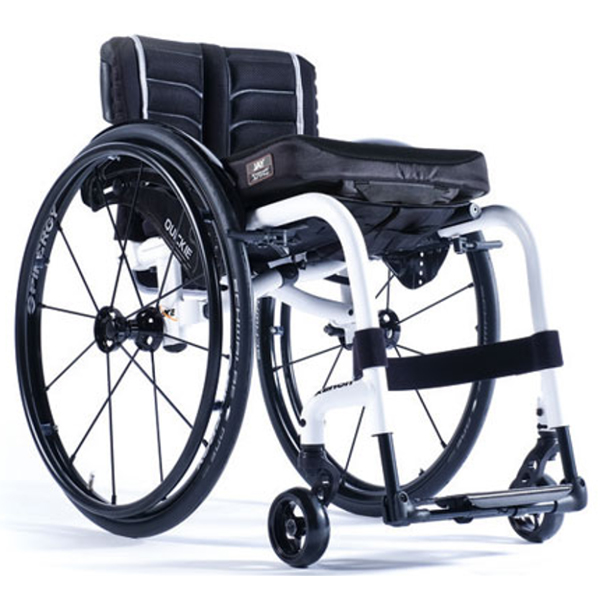 Introducing one of the world's lightest folding wheelchairs, weighing about 8kgs only and easy to fold, lift and transport. Your active, mobile lifestyle should not be hindered by your confinement to a wheelchair, quickie xenon's rigid frame which is a confined fixed front-frame and streamlined design are the ideal wheelchair for maximum performance.
What makes the chair unique is the ultra 7000 aerospace frame crafted out of aluminum. The shapeLoc technology that it posses doubles its strength, makes the walls thinner and hence greatly reduces its total weight. The ovalised tubing gives the chair the sturdiness and lightness that maximizes speed and strength with every push.
At the heart of the Xenon² is a perfectly designed cross-brace that fits like a glove under the seat. It is not noticeable and the axle stem compliments it providing a stable, stiff chair found in a rigid frame but while at it offering the easy to transport folding chair. Continue reading →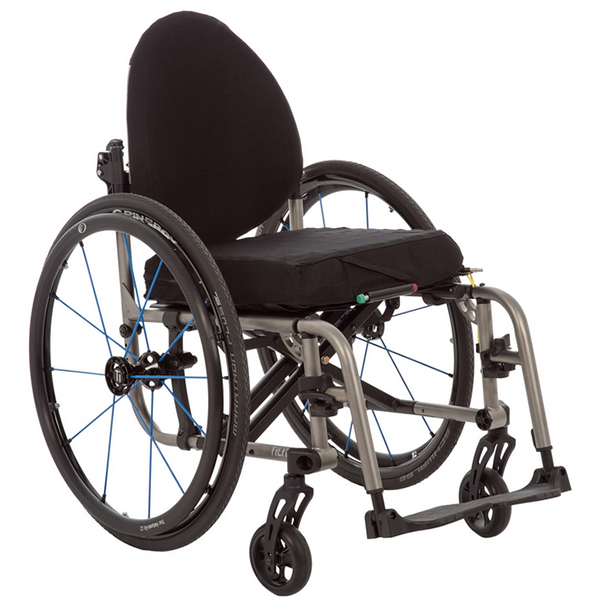 If you are looking for a wheelchair that is strong, rigid and can endure for a long time hence durable then you are looking for the Tilite 2GX. You will agree with me that the frame is the heart of any given wheelchair. The Tilite's frame is crafted from aero-space titanium that ensures the mentioned features. Rough terrain with rough surfaces outdoors is exactly what this wheelchair is built for. These combined with the other amazing features make the Tilite 2GX one of the best choice of wheelchair you can make.
It has a unique side to side folding mechanism that minimizes folding width and maximizes portability. The shaft also makes folding and unfolding an easy task for you.
The chair's frame is curved out of titanium, titanium is one of the strongest metals that exist on the face of the earth, breaking or bending of this frame is therefore completely out of question. The guarantee of rigidity makes it one of your first choices of wheelchairs to settle for when considering buying a performer. Continue reading →