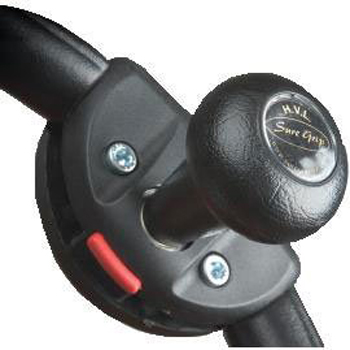 You will realize that driving your car may never seem to be the same again after it is evident that you will have to drive your car relying on one hand or without all your fingers gripping the wheel. Thanks to the Sure-Grip Spinner Knob you will spin the wheel like before and enjoy every ride like you used to. The knobs available at Sportaid have incredible benefits which I will share with you in this post.
Features of the Sure-Grip Spinner Knobs
The knobs have been designed to leave your steering wheel without marks and without any damages.
One size fits all steering wheels. The clamshell design is responsible for this amazing feature that will save you the hassle of looking for wheels that it can fit.
The Sure-Grip spinner Knob offers you a quick release function. This allows you to easily remove and fit by the touch of a button.
The components of the knobs are made of tough, long-lasting material hence it is a heavy duty device.
The Sure-Grip is made with keenness and will not move once it has been clamped on to the wheel.
The unique clamshell design also offers a 3″ clamping surface for a perfect clamp.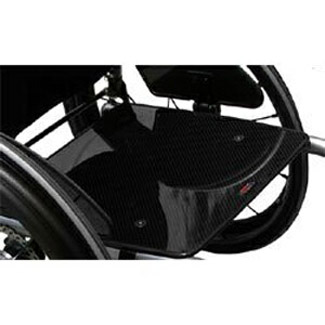 The fact that many wheelchair users most likely spend most of the day seated in wheelchair. You will move around as you go about your daily tasks in your wheelchair. You do not want to get uncomfortable in your seat because as you know this may cause you other complications like back pain and it may also lead to bad posture that may have long-term effects. The Adi Carbon Solid Seat base available at Sportaid is a lightweight seat base that has immense benefits. But let us focus on its amazing features first.
Features of ADI Carbon Solid Seat Base
The ADI Carbon can be easily mounted on most rigid chairs.
It is strong and can support a weight of up to 200 lbs.
The Carbon Seat Bases are cut to your chair specifications.
The maximum width of this chair is 18 inches while the seat base and hardware weigh 1.5 lbs.