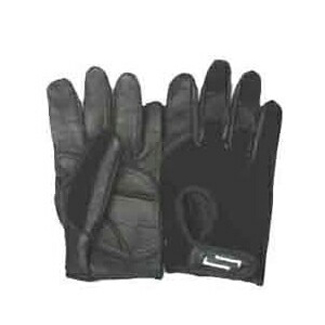 Wheelchair gloves are an essential requirement for any wheelchair user. They do to your hands what shoes do to feet, you can imagine walking barefoot on a daily basis, the blisters, calluses, pain and all the other discomforts that come with bad weather it would be unbearable. If you use a manual wheelchair, you will need wheelchair gloves whether you are doing sports or out in the mall for shopping. Like any other clothing, there are a lot of gloves in the market today, it is up to you to choose, but as you choose always keep in mind that not all the gloves are suitable for wheelchair users. In this post, I will walk you through what specifications to look for when buying wheelchair gloves.
What are the gloves made of?
The basic materials that are used to make gloves are Lycra, neoprene, leather and suede. Of the four, suede looks more stylish and appealing to the eye, but it may not be the right choice for it lacks practicability when it comes to being put to use. Neoprene, on the other hand, has amazing qualities; it is flexible, light and is waterproof a good choice for outdoor use. Lycra is flexible, elastic and comfortable but compared to the other materials it's not as strong. The classic leather is strong, durable and fairly long-lasting. It allows the hand to breathe and hence a good choice. Continue reading →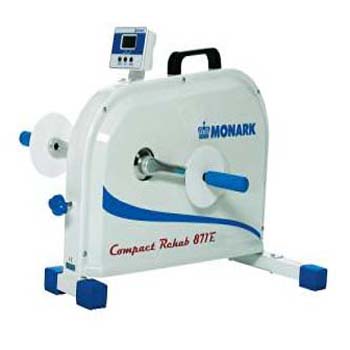 Exercise is important for your health; it not only benefits your physical being but also is ideal for your psychological well being.  And as you may know, rehabilitation of disabled people is a basic requirement for their well being. To make it an easy and comfortable process, the Monark Compact Rehab 871 from Sportaid is here to help. It is small, easy to use training equipment ideal for hospitals and rehabilitation centers. Keep reading to find out its amazing features and why you should buy one from Sportaid.
Why Choose Sportaid?
There are lots of companies dealing in wheelchair and wheelchair accessories as well as equipment and aids for the disabled, some of them are in the business solely for making sales that is not us; We are different.
We know that a good order can be made or ruined by poor customer service. To ensure that you are always served to your satisfaction we have a highly trained and ready to serve you team. They are very responsive and are always ready to answer any question you may have. Continue reading →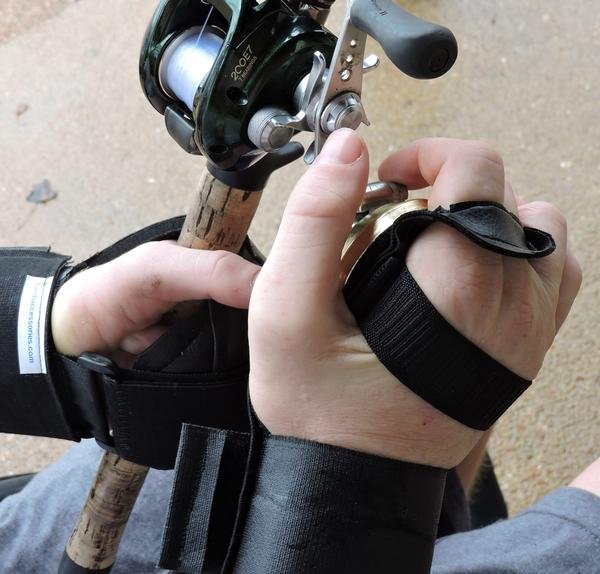 The loss of limb function or mobility should not stop you from enjoying your favorite sport. Sportaid has an adaptive fishing kit that will have you continue enjoying your fishing sport and if they are your relish, then you still have too many fishes to fry! The fishing kit from Handi includes the grasping cuff, fishing palm cuff and the reel deal. You can choose to buy it as a complete kit or only buy a piece of the three. They have the following features.
The Reel Deal
The reel deal is the real deal for individuals with limited or no hand function. It comes with the following features.
It securely attaches to the bait casting and spinning reels where the handle is no more than one inch wide at the knob's widest point.
It is removable and can be attached to another reel handle. It will not properly attach to T-bar handles. Heavy duty Velcro on the outer side of the Reel Deal attaches to heavy duty Velcro on the Reel Deal Cuff.
The Reel Deal works in collaboration with the cuff, it allows an angle to attach their hand with the cuff to the handle with the reel deal on it and reel in your line or fish.
You can easily detach your hand from the handle for casting.