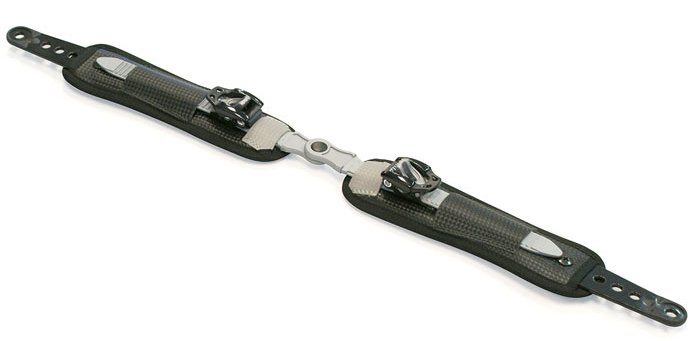 The security of any wheelchair user comes first, that is why the security of every rider needs to be checked. The use of straps is one of the most effective ways of ensuring you are safe in your wheelchair to take every twist, turn and even bump. And if you are a sports person you will agree with me when I say strapping is a must not only for your safety but for your ultimate comfort, Sportaid is the place to get the wheelchair sports click strap that has amazing features which I will share with you in this post.
Features of Wheelchair Sports Click Straps
The straps are easy to use, they come with a ratchet on each pad that is adjustable, hence can be adjusted to your comfort.
Your comfort is guaranteed with the ¼ "high-density EVA foam pad. And the good news is that it comes in twos.
These straps are created for security, and to enhance it 4 strong double zip ties are provided to tie it onto your wheelchair. This enables you to sit firm and comfortably in your chair.
Beaches are favorite vacation spots for many people. The relaxed atmosphere, warm sand and abundant sunshine all draw millions of people to the US Gulf Coast each year. For those with mobility impairments however, the beach can be a daunting and inaccessible place. Crutches, walkers and wheelchair wheels all sink miserably into sand, making just getting out to the shoreline almost impossible. Many coastal communities are trying to make their beaches more accessible with access mats, close parking and ramped boardwalks over sand dunes, and Gulf Shores, Alabama is one town that has made a commitment to accessibility. During my trip there in October I experienced first-hand how much more fun the beach can be when you can actually reach it.
Gulf Shores has made an effort in the recent renovation of their main beach area to become an accessible destination. The first thing I noticed was the ample amount of disabled parking available close to the beach access, and the wide paved sidewalks from the parking area to the sand. Continue reading →