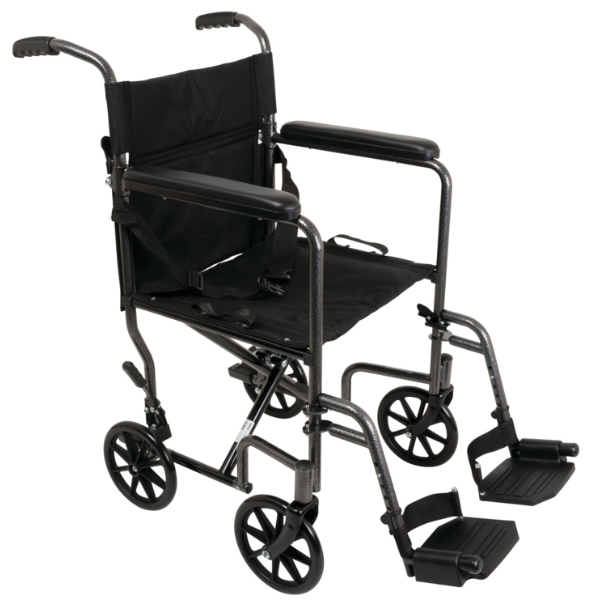 The ProBasics steel Transport Wheelchair is the perfect wheelchair for your transport needs in every public place. If you want to go to the mall for a shopping spree or to the airport or even want to attend a church service. Each wheelchair is crafted with high quality, durable steel with a special silver-vein powder coated finish. The wheelchair also has footrests to match the frame. In this post, I am going to walk you through the features of this wheelchair.
Steel Lightweight Frame
The chair is light but strong. It can carry patient weights of up to 300 pounds. The frame is only about 25lbs. This makes it easy to transport it and a perfect choice for you if you are on the move and need to transfer or change chairs at some point.
Safety First
The ProBasics Wheelchair comes with a fitted seat belt for your safety. The belt ensures your safety as you ride in it outdoor. With this wheelchair, your safety should not worry you. Continue reading →