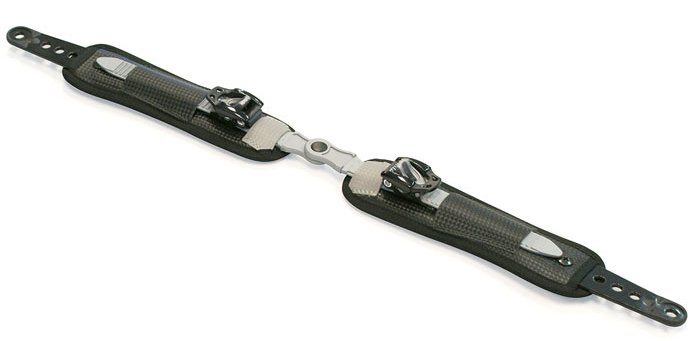 The security of any wheelchair user comes first, that is why the security of every rider needs to be checked. The use of straps is one of the most effective ways of ensuring you are safe in your wheelchair to take every twist, turn and even bump. And if you are a sports person you will agree with me when I say strapping is a must not only for your safety but for your ultimate comfort, Sportaid is the place to get the wheelchair sports click strap that has amazing features which I will share with you in this post.
Features of Wheelchair Sports Click Straps
The straps are easy to use, they come with a ratchet on each pad that is adjustable, hence can be adjusted to your comfort.
Your comfort is guaranteed with the ¼ "high-density EVA foam pad. And the good news is that it comes in twos.
These straps are created for security, and to enhance it 4 strong double zip ties are provided to tie it onto your wheelchair. This enables you to sit firm and comfortably in your chair.
Keeping physically active is essential for your body; it maintains your health and highly reduces the risk of developing diseases like high blood pressure, diabetes type 2, arthritis and even stroke. And that is not all: it also helps you to maintain your weight and not to get depression. As a wheelchair user, you have several activities and sports to choose from that will ensure you remain fit and healthy. I will give you a detailed guideline on how to do this.
First Things First
The foremost step you should take is consulting your doctor the moment you decide to embark on physical exercise. Your doctor will guide you on the type of exercises and the intensity of the activities that you can engage in. All you need to do here is set small attainable goals and choose activities you like doing. It may look like you are not doing much but it is one step at a time and boom! You are there. Continue reading →