Get Ready to Go with the Wheelchair Sports Click Straps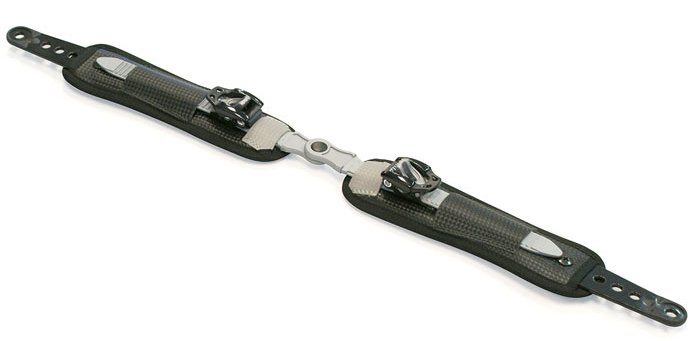 The security of any wheelchair user comes first, that is why the security of every rider needs to be checked. The use of straps is one of the most effective ways of ensuring you are safe in your wheelchair to take every twist, turn and even bump. And if you are a sports person you will agree with me when I say strapping is a must not only for your safety but for your ultimate comfort, Sportaid is the place to get the wheelchair sports click strap that has amazing features which I will share with you in this post.
Features of Wheelchair Sports Click Straps
The straps are easy to use, they come with a ratchet on each pad that is adjustable, hence can be adjusted to your comfort.
Your comfort is guaranteed with the ¼ "high-density EVA foam pad. And the good news is that it comes in twos.
These straps are created for security, and to enhance it 4 strong double zip ties are provided to tie it onto your wheelchair. This enables you to sit firm and comfortably in your chair.
The Pros and Cons of Wheelchair Sports Click Straps
Pros
The Sports Click Strap can be adjusted to different sizes and hence enable optimum comfort for any individual using it.
It gets tied on your wheelchair with a heavy duty double zip; this should keep you at peace as you take on any activity in your wheelchair since it is an assurance that you are secure.
It is not only useful for sporting activities but a perfect choice for other patients with conditions like spasms, the straps will secure their feet on the footplate comfortably.
Cons
Ensure that you wear the strap correctly every time i.e. with the padded side on your shin to avoid hurting your shins.
The length of the straps may be a little short depending on the type of wheelchair you are using, whether powered or manual, but that is not a big problem for you can get an additional strap at an affordable price from Sportaid.
Conclusion
Sportaid brings to you this incredible Wheelchair Sports Click Strap at a price that won't cost you much. And they do not stop here; they have amazing discount offers on this strap like they do on their other products that will save your hard earned dollars. If you are looking for quality, affordability, as you stay at the top of the game secure and comfortable the Wheelchair Sports Strap from Sportaid, is what you are looking for.