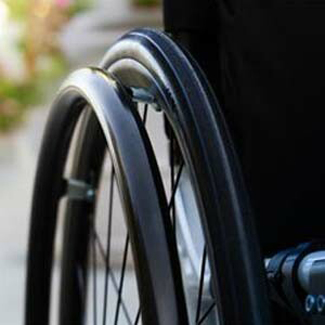 The Q- Grip paints the real picture of what a hand rim should be. If you have been struggling and disappointed with the performance of vinyl, foam and even Duracush coatings there is great news for you; the Q-Grip Hand Rim by Out-Front. It is uniquely made with anti-slip neoprene coating that makes it outstanding. The Q-Grip is available at Sportaid; I will share the details of its features in a moment.
Features of the Q- Grip Coated Hand Rim by Out-Front
Every part of the rim gives you an outstanding grip.
The rim allows you maximum control when braking, this enhances your safety.
The hand rim is built to last long; you do not have to worry about it breaking down easily.
It is created an even layering that gives it the strongest bond for durability.
The rim can fit on wheel sizes from 22″ to 26″ and goes on all 6 point tab wheels with spinergy, Dino, Fusion and sun wheels inclusive.