You will thank us – 5 Features of the TiLite ZR Rigid Titanium you need to know!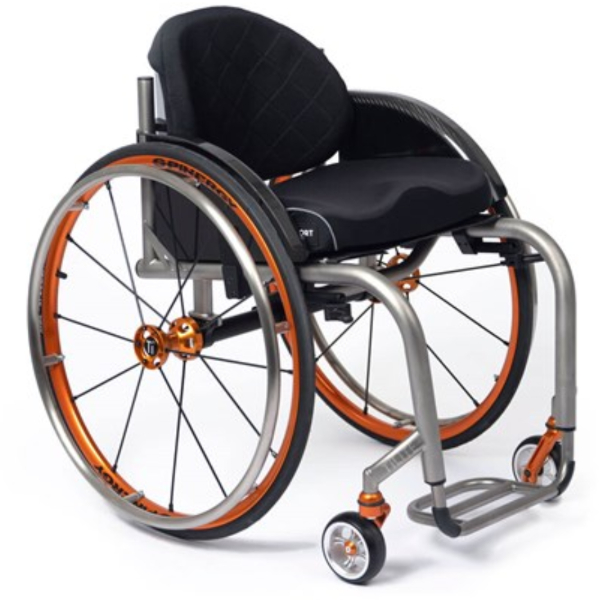 You will agree with me that choosing a wheelchair can be an uphill task for any one; this is so because most wheelchairs cost an arm and leg. It would be unrealistic for you to buy a wheelchair and after using it for some time realize that you made a wrong choice since it is not what you wanted. Buying a TiLite Rigid Titanium wheelchair would solve such a problem. It is designed uniquely and will satisfy the needs of any person wholly.
Zero Play Camber Plugs
This can be likened to spot suspension in a car. They give the chair a tight feel and enhance its stability. You can easily take rough rides with ease with the ZR. Besides, CNC machines from billet aluminum to the highest tolerances, they remove any side to side movement from the rear wheels.
Swept Caster Arm with Bullet Caster Housing
The caster housing reduces weight of the wheelchair; the light weight makes the ZR portable and a perfect choice for you if you are always on the move. The swept caster arm with bullet caster housing also gives it style, enabling it to stand among the stylish wheelchairs to choose from.
Shape
Like any created thing, the ZR was created with a unique shape that makes it easy to transport. The curvy design reduces its size and allows it to fit with ease on a car seat. This coupled with its light weight is ideal for a traveler.
Light Mono-Tube Frame
The new version of the TiLite ZR is 26% lighter than its predecessor however it stills retains 44% of the titanium. Thus, this still gives it the strength advantage that is guaranteed by the aluminum's highest strength-to-weight ratio recorded as being the highest worldwide.
5 Spoke Soft Roll Wheel
A smooth ride for any moving machine is based on the wheels. A perfect wheel roll will automatically lead to an amazing ride. The 5 spoke soft roll of the TiLite ZR enables the wheelchair to offer a smooth ride for you, this is no doubt every wheelchair users dream.
In summary, the TiLite ZR Rigid Titnaium wheelchair is a stylish easy to transport wheelchair. It also gives you excellent service as it withstands tough terrains. Its camber plugs assures you of absolute tolerance and the choice of aluminum in its design enhances its sturdiness and durability.
The beauty of it all is that sportaid.com offers a 30% discount on purchase of this amazing wheelchair. Besides the discount at sportaid, you will find excellent customer care services and support. Do you need the TiLite ZR Rigid Titanium Wheelchair? You know now what to do!