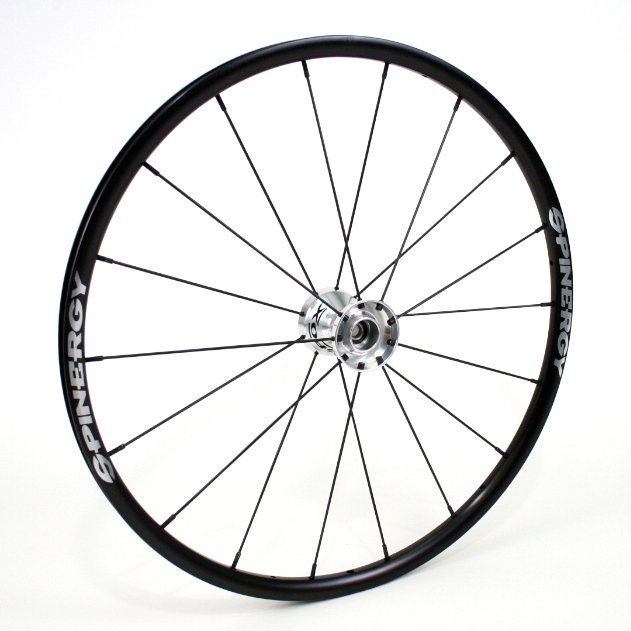 Take your sporting activities to the next level and enhance your performance with this ultra-lightweight spox wheels. These are many pounds lighter than the average sports wheel. And that is not all, the wheels are extra wide and the brake style rims are lighter and stronger. I will let you in on the Spinergy Spox Everyday Wheelchair Wheels in this post.
Features of Spinergy Everyday Wheelchair Wheels 22″/24″/25″/26″
The spokes are available in amazing colors to choose from; red, blue, white, yellow and black.
The black spokes are built on silver hubs and other color spokes are built on black hubs. It gives a wonderful sleek finish.
It can take a weight limit of 250 lbs (for the narrow hubs) while the wide hubs can take weight limits of up to 350 lbs.
The wheels have a great impact strength the performance is enhanced by a sports hub with 24 PBO spokes with a tensile strength of 38000 lbs each.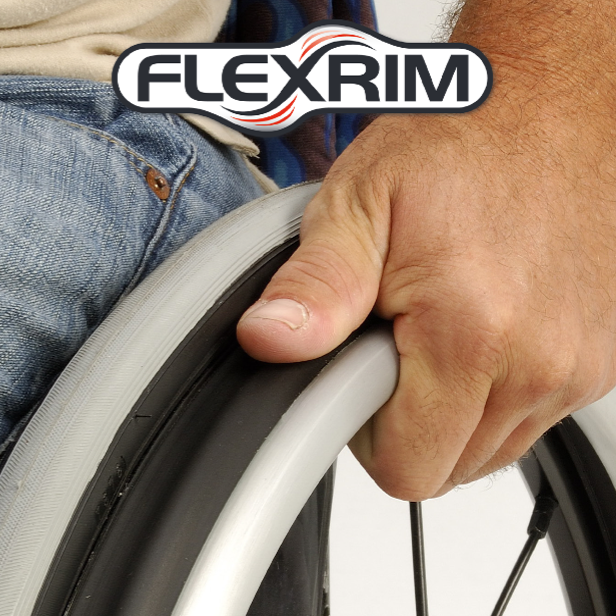 The most important part of a wheelchair is the rim. It determines how your wheelchair moves and also tells if you are riding comfortably or not thus you will feel with every grip you make as you enjoy the ride on your wheelchair. The Spinergy FlexRim sits between the spinergy wheel and the aluminum push rim. It is made to give you absolute comfort and make every ride fantastic.
The Features of the Spinergy FlexRim Wheelchair Wheels 24″/25″
The spoke comes in amazing colors to choose from, they range from black, yellow, orange, blue, red, pink and even green.
The black spokes are built on silver hubs while other spoke colors are built on black hubs; this gives it a neat, sleek look.
The Spinergy FlexRim Wheelchair Wheels has a weight limit of 250 lbs.
The rim offers you a low impact, here is how it works, the FlexiRim is flexible hence protects your hands from impact loading.
In addition, the rim gives you a firm grip; this is enhanced by the soft high friction urethane.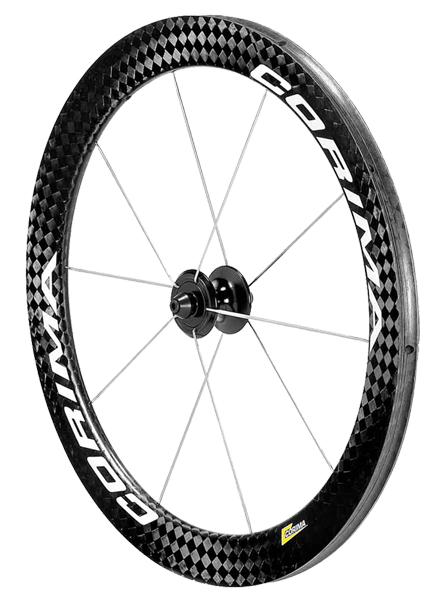 The choice of your wheelchair wheels will depend on the use of your wheelchair. Whether outdoor or indoor, the terrain and activities you engage in will also determine the type of wheels you choose for your chair.
The smoothness of the ride combined with speed maneuverability and control are all related to the wheelchair tires, casters and wheels. Choosing these components is not an easy task it is advisable to contact an expert such as a therapist or health care professional to help you choose a combination that will meet your lifestyle, maintenance, and affordability needs.
Wheelchair Wheels and Components
Manual wheelchairs have two sets of wheels a pair in front called a caster and a pair at the back called the drive wheels. Power wheelchairs, on the other hand, may have up to three wheels; one caster and two drive wheels. One of the factors you should consider when selecting wheelchair wheels is how heavy they are and the environment which you will be using them. Spoke wheels are usually lighter than mag wheels but they require more maintenance. They are less suitable for moist surfaces. Mag wheels are mostly maintenance free but are affected by extreme temperatures.
Which Tires?
Tires can either be pneumatic (air-filled), solid and flat free foam, urethane or rubber filled. Depending on the terrain you wish to use them they may be knobbly or smooth. As a rule of thumb, you should know that tires affect how easily a wheelchair specific rolls over surfaces. The harder the tire, the easier it will be to propel your wheelchair and the softer the tire the harder it becomes to propel your wheelchair. Here are your choices: Continue reading →