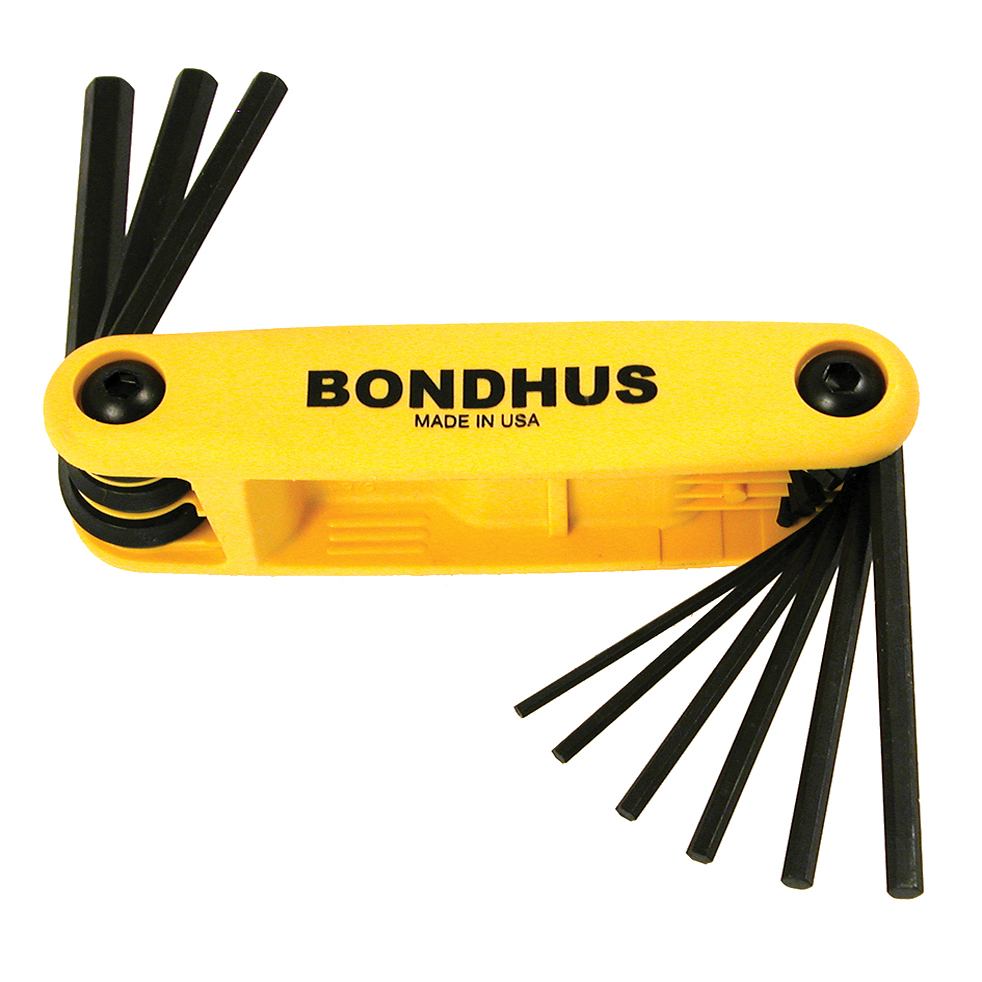 Wheelchair Tire Accessories: – From Wheelchair Tire Covers to The Pedros Wheelchair Tire Lever, Sportaid offers a huge selection of tire accessories to choose from. You can easily choose and customize them to suit your needs with the help of our deft guidance.
Wheelchair Bags and Wheelchair Pouches: – You will never have too many bags, pouches and straps, but you will find all you need when you shop at Sportaid.com. There is always something new to choose from. Check out our huge selection of new designs and colors. Our unique collection lets you choose from the widest array of international brands.
Wheelchair Brakes: – Sportaid offers Wheelchair Locks, easy to use Push Brakes, and Scissor Brakes with Clamps or Clamps & Long Arms to maximize your comfort level. These inexpensive brakes maintain stability and ensure your safety while using a wheelchair.
Wheelchair Carriers: – Sportaid offers a vast selection of carriers that you can use to carry the additional stuff while going out for shopping. The light weight and durable wheelchair carriers protect your chair and wheelchair components while traveling. The wheelchair carriers can be installed internally or externally to gain the maximum comfort level. Continue reading →