Find the Right Accessories for you!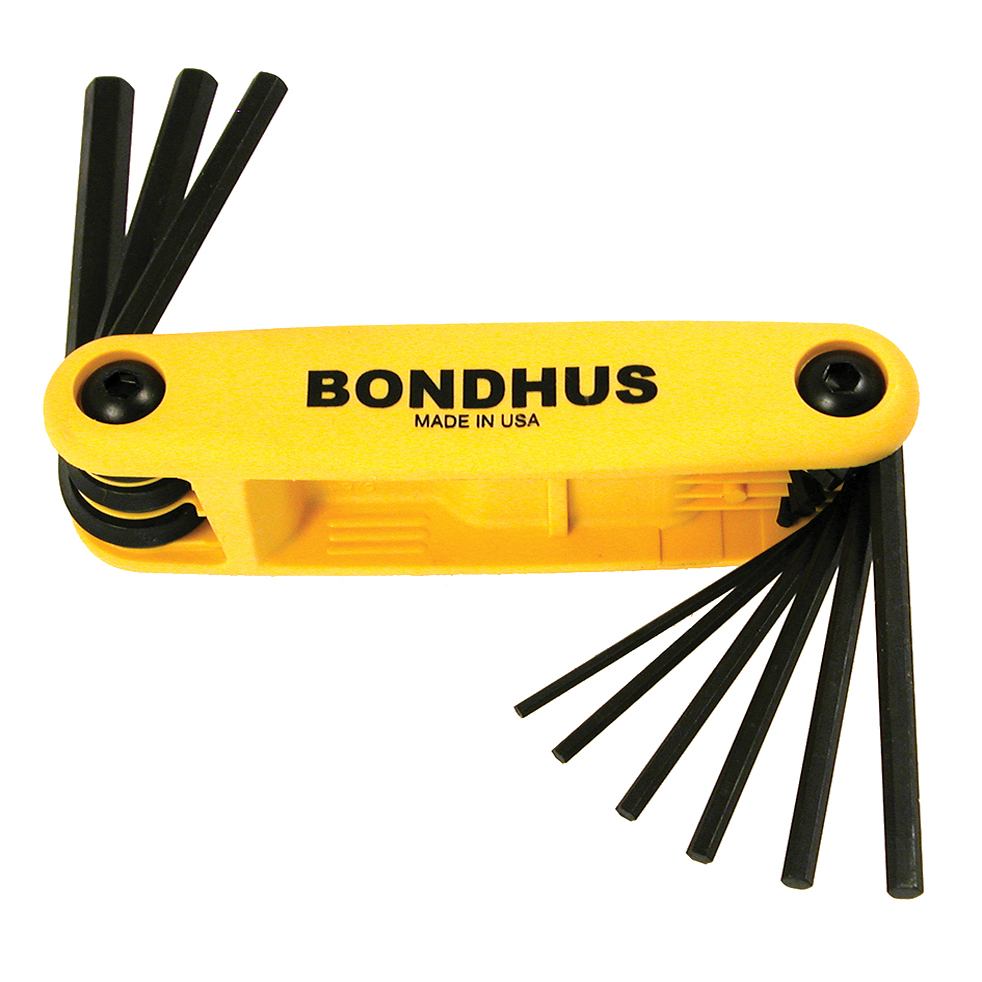 Wheelchair Tire Accessories: – From Wheelchair Tire Covers to The Pedros Wheelchair Tire Lever, Sportaid offers a huge selection of tire accessories to choose from. You can easily choose and customize them to suit your needs with the help of our deft guidance.
Wheelchair Bags and Wheelchair Pouches: – You will never have too many bags, pouches and straps, but you will find all you need when you shop at Sportaid.com. There is always something new to choose from. Check out our huge selection of new designs and colors. Our unique collection lets you choose from the widest array of international brands.
Wheelchair Brakes: – Sportaid offers Wheelchair Locks, easy to use Push Brakes, and Scissor Brakes with Clamps or Clamps & Long Arms to maximize your comfort level. These inexpensive brakes maintain stability and ensure your safety while using a wheelchair.
Wheelchair Carriers: – Sportaid offers a vast selection of carriers that you can use to carry the additional stuff while going out for shopping. The light weight and durable wheelchair carriers protect your chair and wheelchair components while traveling. The wheelchair carriers can be installed internally or externally to gain the maximum comfort level.
Frog Legs Casters & Forks: – Choose from our huge collection of Frog Legs to replace the standard rigid forks on power wheelchairs. The legs reduce pain and discomfort and increases mobility. The light-weight affordable accessories come in various custom colors to choose from.
Vehicle Hand Controls: – Now you need not rely on the local travel agents. Choose from Sportaid's wide array of hand control devices depending on your individual needs and enjoy your freedom to drive yourself to your destination. Our experienced team will guide you on selecting the right kind of equipment to opt for.
Wheelchair Tire Pumps and >Wheelchair Tire Inflators: – Sportaid offers a wide variety of Pumps/Inflators and premium quality Portable Compressors. These high quality pumps protect your wheelchair tube against mechanical damages such as punctures and tears.
Sportaid Attire & Stuff: – Sportaid provides warm & attractive cotton and polyester T-shirts, Sweatshirts in various colors. Sportaid's Short Sleeved T Shirt features your choice of 2 fun tag lines and Sportaid Racerguy logo on the back. Whereas the sweatshirts feature the Sportaid logo on the front with our tag line "It's Not What You Push, It's What Pushes You" on the back, and is available in Large, X-Large, and XX-Large.
Wheelchair Side Guards: – Side Guards ensures safety and protection. Choose from our large collection of plastic or aluminum side guards from Invacare, Quickie, and Tilite.
Wheelchair Upholstery: – Opt for luxurious upholstery for maximum comfort at affordable prices. Whether you want seat covers or back covers we possess a huge collection of upholstery from top manufacturers.
Above and beyond customer service!
Whether you are a new customer or someone who has been with us for a while, we guarantee satisfaction. After over 25 years in the business helping people find the right Wheelchair Accessories at the lowest prices, we continue to lead the industry! We carry a large selection of living aids. We are capable of beating any competitor's advertised price, just call! Our customer service staff has over 50 years of experience, plus over 90 years of combined wheelchair use experience. We look forward to working with you!