Powerful tips to Help You Modify Your House for Wheelchair Mobility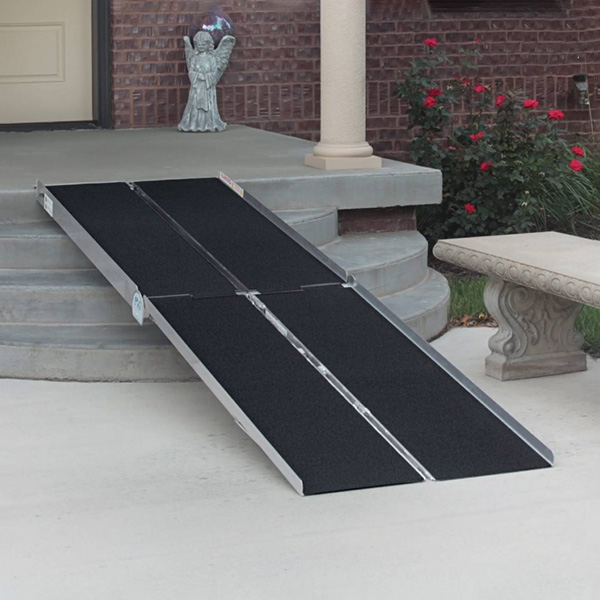 When you shop for a wheelchair and look for the specific features and adjustments there is something else you need to keep in mind: The accessibility of your home. Modifying your home to accommodate your new lifestyle as a wheelchair user is one of the things you need to consider. The quality and level of permanence of the modifications will depend on the finances available and whether the house you live in is rented or not.
The following tips will ensure you transform your home into one that you or your family member in a wheelchair will find easy to live in.
The Bathroom
This is the room that many wheelchair users and elderly people find great difficulty using much as it is a room whose need is inevitable. The initial step in enabling the independence of a wheelchair user in the bathroom is to make the doorway wide enough to accommodate turning of the wheelchair from a hallway entrance.  A roll-in shower with hand-held shower and grab bars on the wall will come handy in making it easy for you to use the bathroom. Also, a 34″ lowered suspended sink is another accessory that is ideal for your convenience in the bathroom. Enough space on both sides of the bathroom is important for transfer. All these should be made non-slip, with covers of rubber mats, ceramic slips with anti-slip finishes.
Doorways
The standard doorway measurement is 32" across. It only requires some precision for most wheelchairs to fit. Adjusting the doorway to 36" will give more comfortable space for you to navigate your wheelchair. Remodeling each door may not be the economic thing to do. Alternatives like Z shaped hinges, removing frames from the door, reversing the swing of the door or even removing the door itself will also work perfectly well for you. Door handles should be lowered to your reach and the door knobs replaced with handles for you to close the doors behind you.
House Entrance
The entrance to your home is actually the first and most vital modification to be made. Steps will have to be replaced by a ramp. Consider using non-slip surfaces. If there's limited space for a ramp a vertical ramp or elevator is the other option. This, however, can be pricey my advice is to evaluate all entrances including back doors, garage doors and side doors for possibilities of ramp use.
Conclusion
You or your loved ones need to be comfortable at home regardless of the fact that they depend on a wheelchair for mobility; after all, it is the only space that you have to be just you. To ensure this independence living adequate space is vital. Understanding your needs is also relevant to creating an accommodating accessible personalized home.